Originally Posted by Gilbakka:
Finished reading "Interpreter of Maladies", a collection of short stories by Indian American writer Jhumpa Lahiri.
This woman can write well. No wonder she won the 2000 Pulitzer Prize for this book, her first.
As expected, the stories are peopled by Indians in the United States, Indians in Britain, and Indians in the homeland, West Bengal mostly. As expected, too, I read about egg curry, fish curry, dhal, samosas and arranged marriages.
Jhumpa Lahiri is not only brilliant, she is also beautiful. I am posting her photo in addition to my usual book cover pic.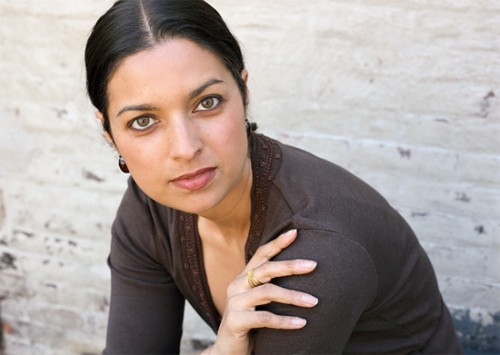 Bookman - read many moons ago.

ICIP(yep, that ICIP)
& I had a discussion about this book many moons ago right here on GNI.