Granger's withdrawal from petition is sign of confusion in APNU/AFC camp – Nandlall
– says does not change late service of the petition
Attorney General Anil Nandlall has posited that lawyers for the A Partnership for National Unity/Alliance For Change sponsored election petition is in a state of confusion, judging by the hearings that have so far been conducted in the High Court.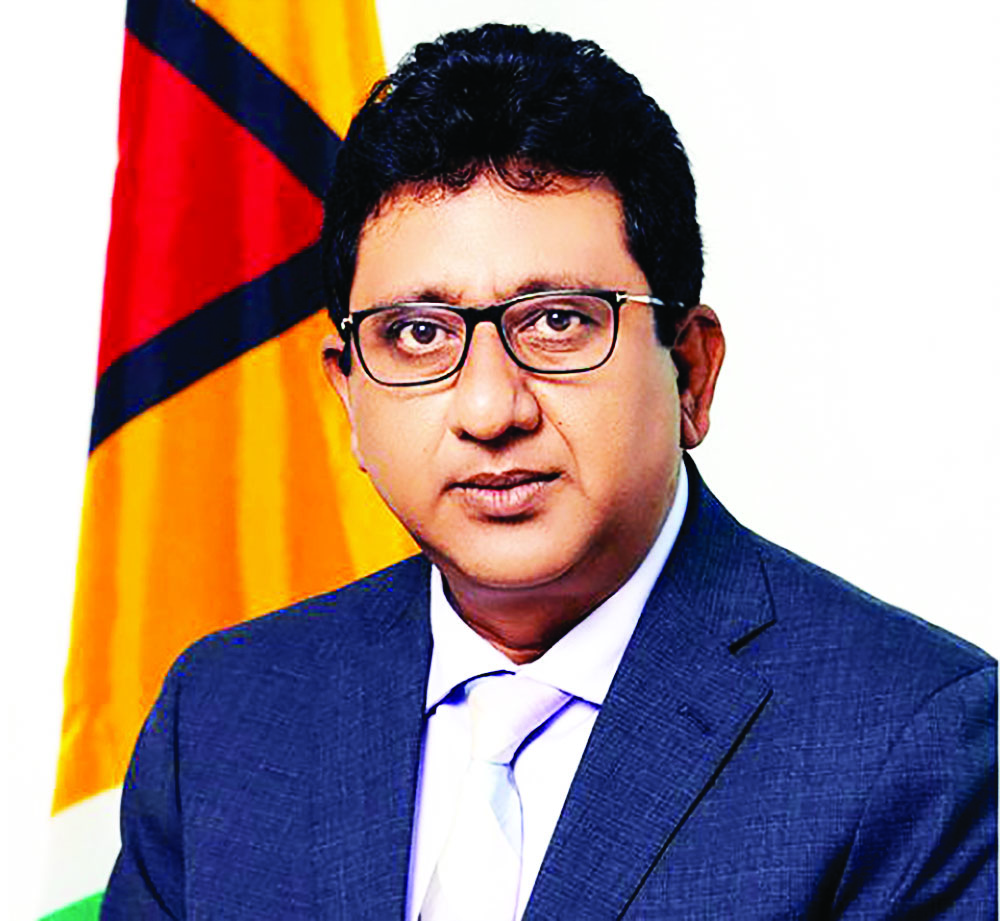 Nandlall expressed this view during a recent interview with the Department of Public Information. He stated that the coalition's lawyers are in a state of disarray and confusion, evidenced by former President David Granger declining to oppose the petition.
"It is clear that the lawyers who are appearing in these petitions, the petitioners are in disarray because one is objecting to exactly what the other did and they are on the same side. So clearly there is an implosion, there is some degree of confusion within and among ranks of the lawyers," Nandlall said.
"Is it that they did not consult him before they named him a respondent? Is it that they are confused about what the law says on the issue and how the procedure should be approached? Is it that they are not speaking to each other or clients? Or is it that they do not understand the law?" he also questioned.
The Attorney General pointed out that Granger's withdrawal is especially odd since Granger's lawyers are the ones who named him as a respondent. Nandlall questioned whether this may be a deliberate strategy to circumvent the late service of the petition.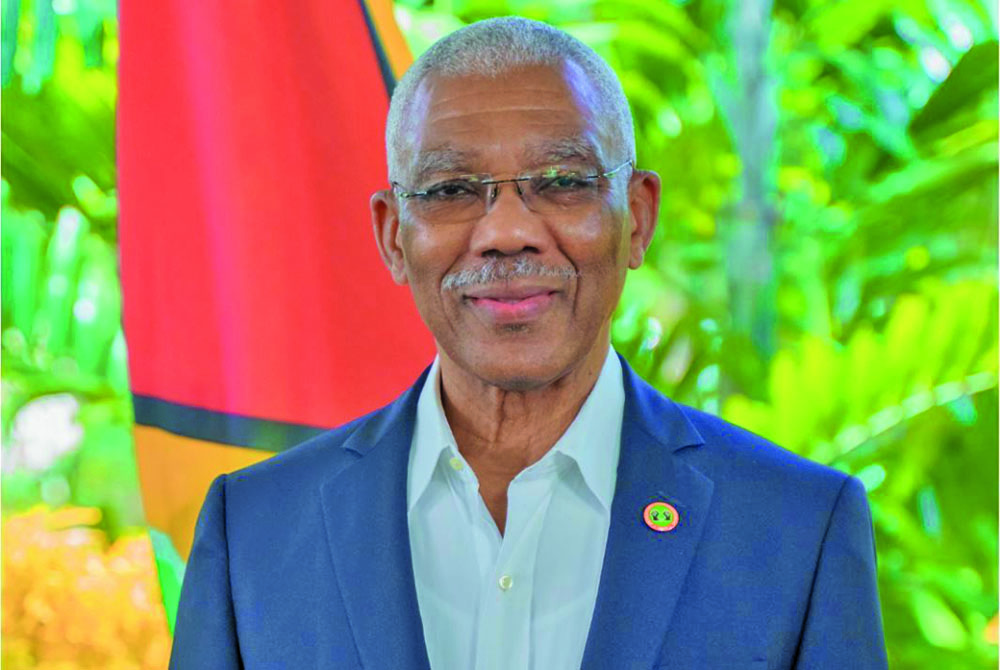 "All the case law authority that we have found existing throughout the commonwealth over the last 100 years, they say uniformly and consistently that once a petition is not served in the manner provided for by the rules then the court has no jurisdiction to hear that petition," the Attorney General explained.
"Perhaps they think that to circumvent this identified and proven deficiency they can now get Mr. Granger to file this document to say I am not opposing and if that is their thinking, they are wrong because whether a person is a proper respondent and whether that respondent being named can exercise a right, which the law gives him not to oppose are mutually exclusive concepts," he added.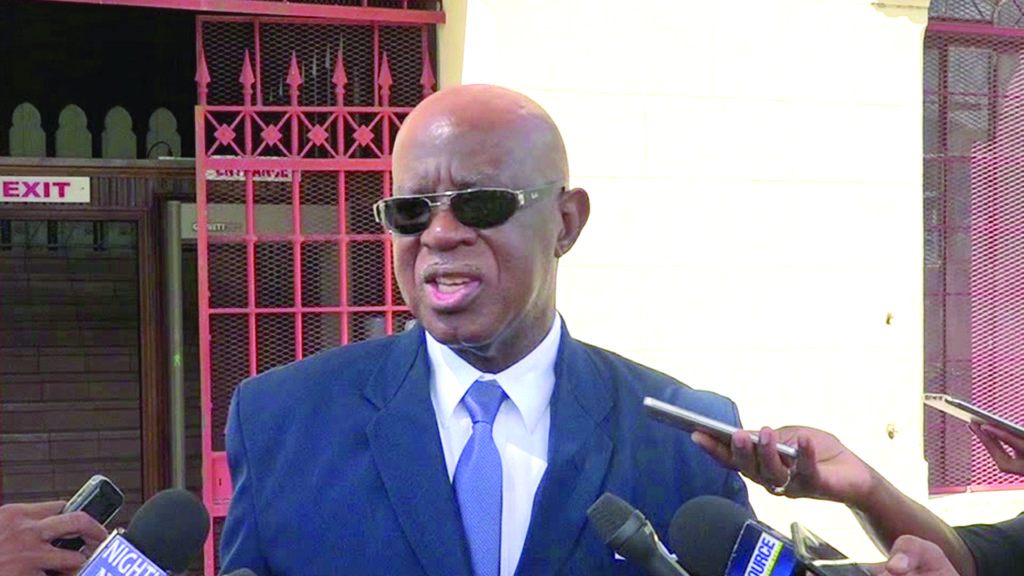 The election petition case will continue on Monday, where further deliberations will be held on applications to strike out the petition. Last week Tuesday's hearing before acting Chief Justice Roxane George saw an energetic exchange between Nandlall and Attorney-at-Law Mayo Robertson, who represents petitioner Heston Bostwick.
During the hearing, Robertson made several unsuccessful attempts to have an application by Nandlall to strike out the petition rejected. Robertson had contended in his preliminary objections that Nandlall's interlocutory application in the case did not obey the court's previous orders and should not be allowed.
However, acting Chief Justice Roxane George had expressed the view that Robertson's objections were without merit since Nandlall's applications did not prejudice the proceedings. George was also of the view that Robertson, having also breached court orders previously, could see his election petition being struck out if he insisted on pressing his contention.
Another of Robertson's contentions was that Granger was not a necessary party in the case. It was subsequently announced that Granger, who was APNU/AFC's Presidential Candidate in the 2020 election, had filed a notice to the court that he would not be contesting the petition challenging the results of the election.
Granger's move was made in keeping with provisions of Section 27(1) (a) and (2) of the National Assembly (Validity of Elections) Act Cap 1:04 and rule 25 of the National Assembly (Validity of Elections) Rule Cap 1:04.