$98M DNA Testing Machine now inoperable; 20 cases backlogged at CID- Crime Chief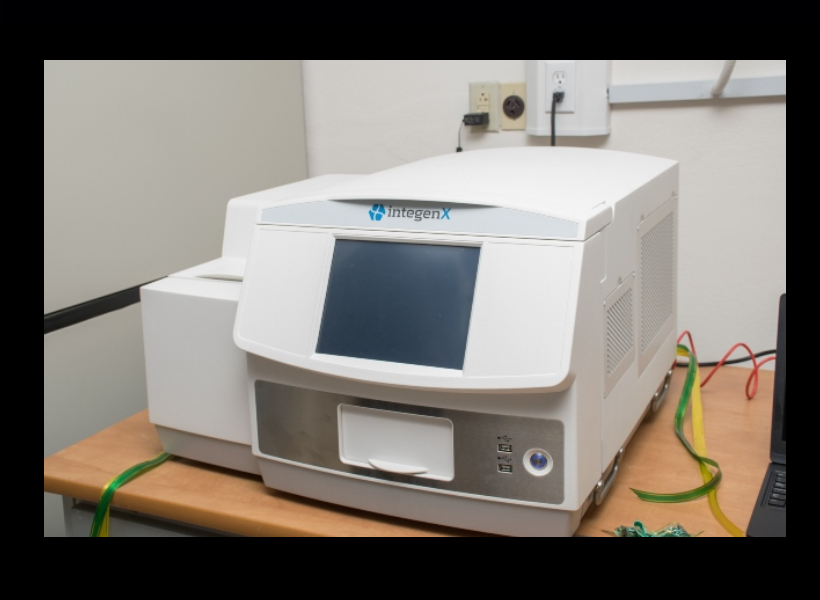 There is now a backlog of 20 cases at the Criminal Investigations Department (CID) due to the inoperability of a $98M DNA testing machine that was procured by the previous government. The details of this state of affairs were expounded upon by Crime Chief, Wendell Blanhum on Tuesday during the annual Christmas Policing Plan launch.
According to the Crime Chief, while serious crime has seen a significant decrease in several categories, there are still cases that need DNA evidence. Blanhum posited that due to factors of time and cost, the department is hit with a snag in its clear-up rate.
When asked by the media about the severity of the situation, Blanhum said, "The lack of DNA testing has been affecting us greatly. Many of the cases are before the courts and there is a huge backlog. It is quite expensive to send samples overseas and we were able to get some to Miami recently. We hope to have that situation rectified as soon as possible."
The Guyana Standard then inquired about how many cases still need DNA results. Blanhum said, "There are about 20 cases in the backlog waiting for DNA results… I don't have the data as to how many years, but these cases have been awaiting results for a while."
Meanwhile, Minister of Home Affairs Robeson Been spoke about the government's plan to address the backlog. Minister Benn explained that a DNA testing machine had been procured but not too long after, a change in command at the manufacturing company left the administration with an inoperable machine.
"The company that had provided that machine had been taken over by a much larger company; that was a competitor. What did happen was they discontinued the manufacturing of the machine we purchased and they also stopped supplying the reagent for the machine," Benn stated.
Minister Benn said that the government has recognized the need for a new machine. In light of this, he said, "We are getting the money together to purchase another machine, an even better one which will be supported by reagent and technical support. It will be here really soon. There is no panic in the matter."
The two pieces of equipment, a DNA Analysis Testing Machine and an Automated Gunshot Residue Analysis machine were supplied by an Italian firm Q&T S.p.A, at a cost of US$454,000 (approx. G$98M) and commissioned back in 2019 under the previous administration.