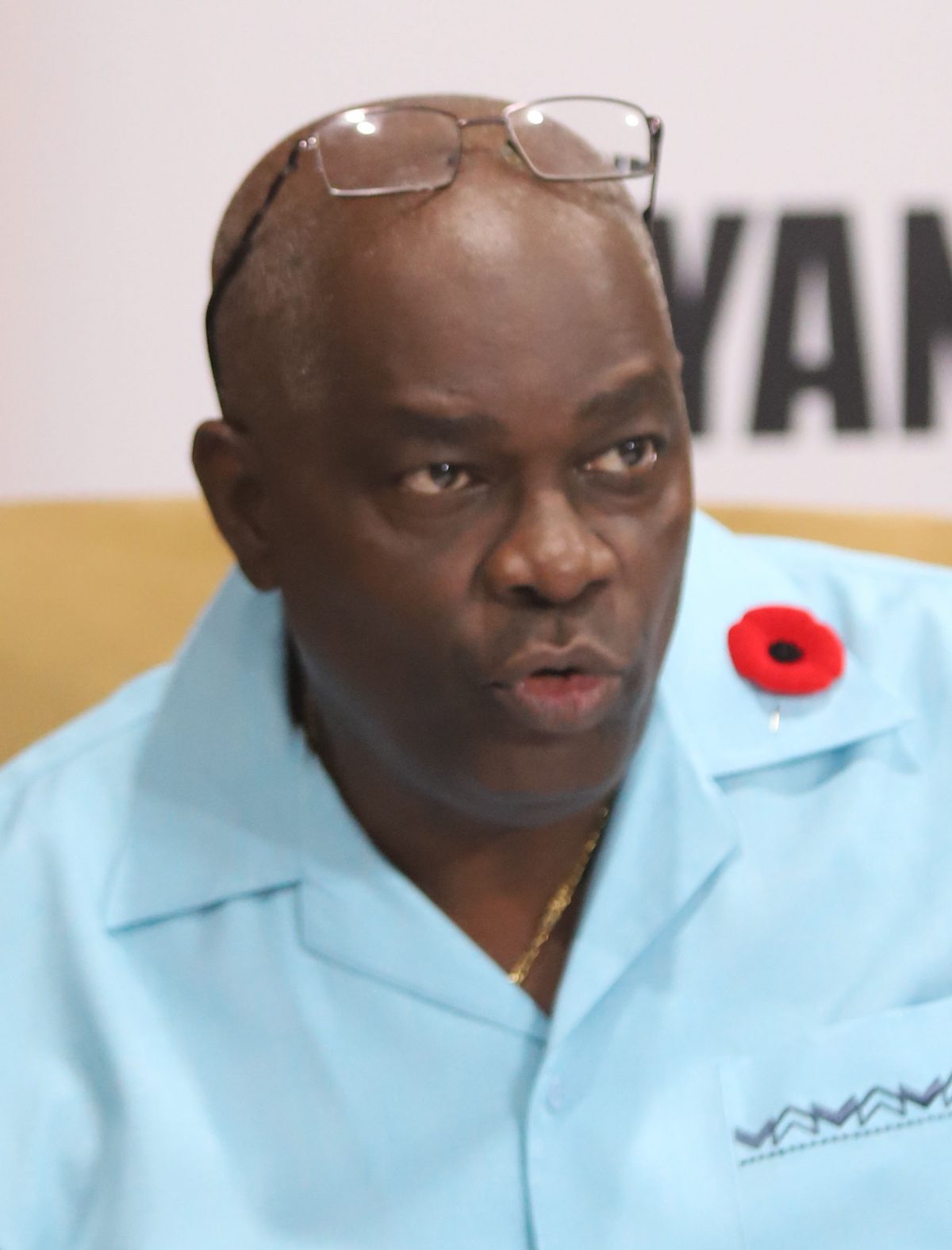 Chief Election Officer Keith Lowenfield
June 9 ,2021
The Guyana Police Force has announced the intention to institute a charge of conspiracy to defraud against Chief Election Officer Keith Lowenfield, Deputy Chief Election Officer Roxanne Myers and Region Four Returning Officer Clairmont Mingo.
Attorney Nigel Hughes who represents the three officers told Stabroek News yesterday that during interviews at the Criminal Investigation Department (CID) they were informed that they will be charged with "Conspiracy to defraud the electors of Guyana".
He declined to offer any other comment on the situation.
Lowenfield, Myers and Mingo have since September, 2020 been called on to defend themselves against a litany of charges related to their actions following the March 2 General and Regional Elections (GRE).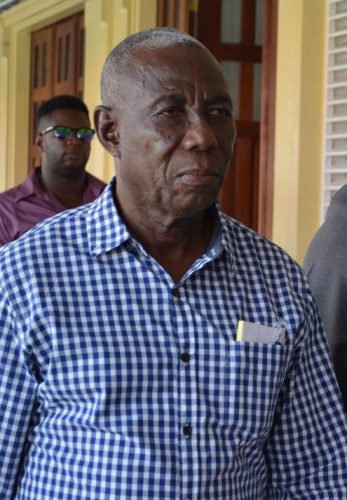 Clairmont Mingo
The CEO is already facing three charges of misconduct in public office and three counts of forgery while Myers is defending herself against two counts of misconduct in public office.
Mingo has been individually and jointly charged with forgery and conspiracy to defraud. He was charged along with PNCR Chairman Volda Lawrence with one count of conspiring to commit fraud. Individually he is charged with four counts of misconduct in public office and also jointly charged with APNU+AFC agent Carol Joseph with one count of forgery. He further faces two counts of conspiracy to defraud.
It is alleged that following the March 2 GRE, Mingo and others conspired to rig the results of the Region Four elections in favour of the incumbent APNU+AFC.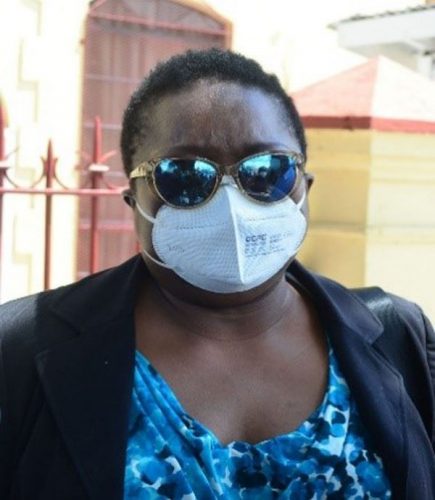 Roxanne Myers
The dispute over the Region Four count led to a painstaking 35-day recount scrutinized by CARICOM, the Organisation of American States and local observers. It also resulted in several protracted legal cases which were eventually adjudicated by the Caribbean Court of Justice.
Following all of this, the PPP/C was declared winner of the 2020 elections and Mingo and others placed before the Court.
The three officers however retained their positions with the Guyana Elections Commission (GECOM).
Last week, the government-nominated members of the Commission submitted motions calling for their immediate dismissal.
In the motions presented by Commissioner Sase Gunraj and seconded by Commissioner Bibi Shadick, Lowenfield is accused of acting in a manner which has caused a loss of public confidence and public trust in the electoral process.
Myers is accused of aiding and abetting Lowenfield's actions while Mingo is accused of discarding his oath of office and failing to act fairly and impartially or legally in the discharge of his duties.
Additionally they have all been accused of failing, neglecting and abdicating their functions, duties and responsibility to ensure both compliance with the provisions of the Constitution and the electoral legislative framework and the essential criteria of impartiality, transparency, fairness and credibility to the operations of the Elections Commission and its Secretariat.